Promos at our Ardèche campsite
Let yourself be tempted by the Ardèche in the off-season
Come and enjoy the mild climate of the Ardèche in spring or late summer for a fully relaxing holiday! Save money by booking a stay in the off-season, our Ciela Village Le Pommier campsite also offers great deals!
So? What are you waiting for? Book your holiday and take full advantage of our facilities during the quieter, but still sunny, times of year.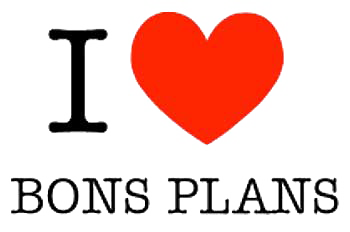 Discount cards: camping for less in the off-season
At Le Pommier campsite, we have thought of our motorhome campers! We offer preferential and fixed rates for holders of Camping Card ACSI, Camping Key Card Europe and Carte ADAC. 
ANCV holiday vouchers: a great way to save
At Le Pommier in the Ardèche, we accept holiday vouchers, so you can keep your budget for fun!
It's easy to pay: just send your vouchers by registered mail to the campsite address.
Important: please leave the detachable portion as well and complete the "provider information" section with Le Pommier for each voucher. If you want to send a whole booklet, you can leave the checks attached. You will receive a confirmation email from us as soon as we receive your holiday vouchers.